MANUFACTURING
PROTOTYPING
SHORT & LONG PRODUCTION
REVERSE ENGINEERING
CNC LASER CUTTING
CNC LASER ENGRAVING
CNC WATERJET CUTTING
CNC TURNING
CNC 3-5 AXIS MILLING
RESEARCH & DEVELOPMENT
WELDING & FABRICATION
CNC BRAKING
CNC SAWING
CNC SHEARING
EMERGENT REPAIRS
FIXTURE DESIGN
PROTOTYPING
SHORT & LONG PRODUCTION
SMAW /FCAW/GTAW /GMAW
BRAZING AND SOLDERING
TUBE NOTCHING, BENDING, & WELDING
MATERIALS
ALUMINUM, CHROMOLY, STAINLESS STEEL, STEEL, TITANIUM
CLASS B GENERAL CONTRACTOR
CALIFORNIA LICENSE #: 994652
DUNS #: 832396480
SUPPLIER #: 1363400 
CAGE CODE: 6DQQ3
C-10 ELECTRICAL
C-36 PLUMBING
C-43 SHEET METAL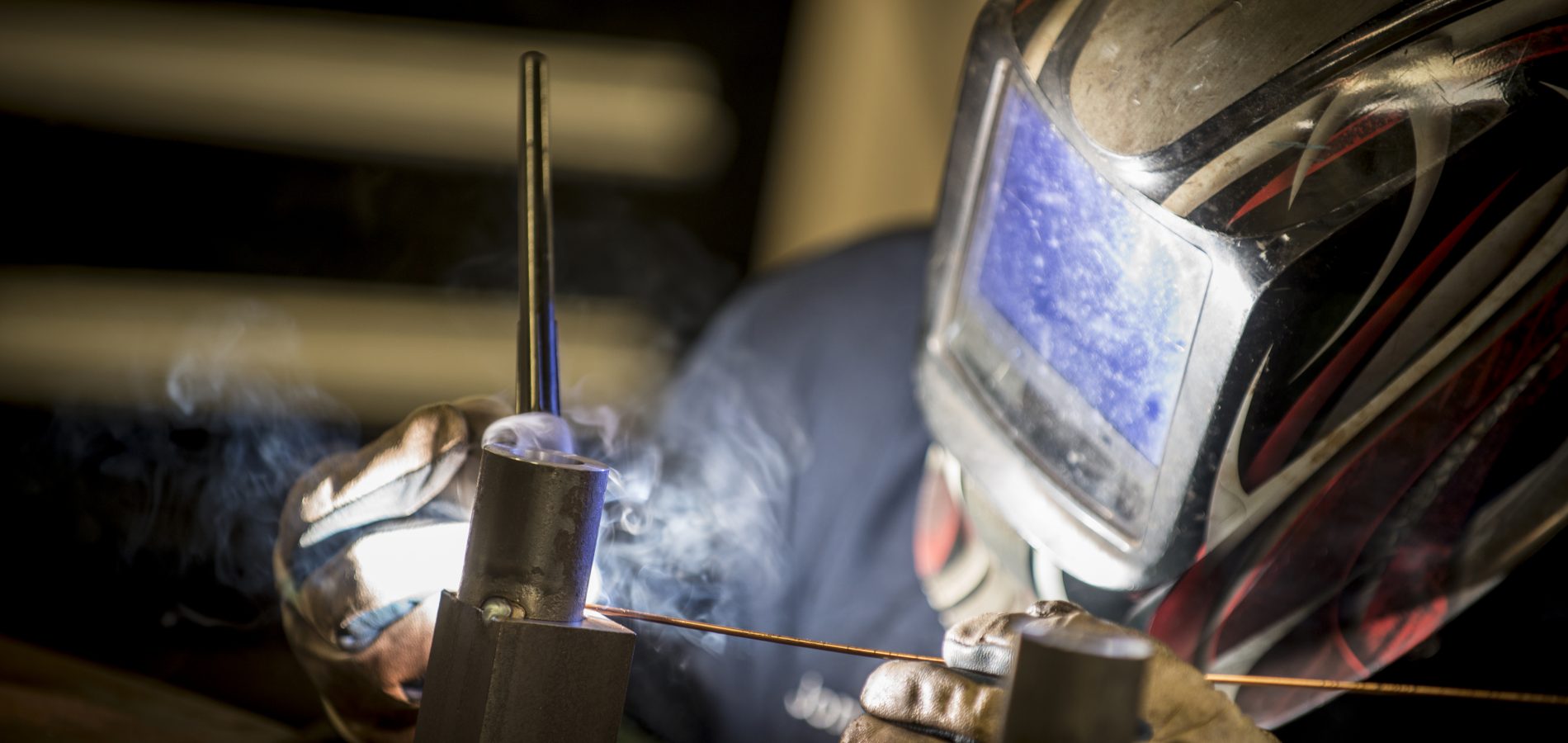 Industries Served
VetPowered provides exceptional customer service and expertise to the shipbuilding, manufacturing, machining and heavy equipment industries. We manufacture custom CNC parts, provide welding services, and offer preventive maintenance contracts as well as industrial equipment repair.
VetPowered, LLC was founded in 2009 to service the intersection of a highly qualified Veteran manufacturing workforce with industry needs. The Veterans at VetPowered are dedicated to bringing advanced manufacturing back to America.
Advanced Manufacturing Services
Our expertise includes:
Engineering Services
SOLIDWORKS Modeling
Mastercam Programming
Welding & CNC Fabrication
Industrial Equipment Maintenance
Repair
Sales
Service and Rental
CNC Laser Cutting
CNC Laser Engraving
CNC Waterjet
Community Involvement
Every product we make and service supports Workshops for Warriors, a 501(c)(3) nonprofit dedicated to training, certifying, and placing veterans and wounded warriors into advanced manufacturing careers. Please visit www.wfwusa.org for more information.
VetPowered, LLC is an ISO 9001/2008 Certified, HUBZoned, Minority Owned, Service-Disabled Veteran-Owned (SDVSB), Small Business, and Micro-SB Certified business dedicated to bringing advanced manufacturing back to America, one veteran at a time.