AWARDS
2017 Award Winner
2016 Award Finalist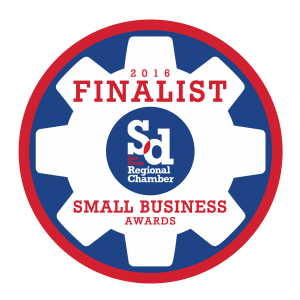 2015 Award Winner
2015 Award Finalist
CLASS B GENERAL CONTRACTOR
CALIFORNIA LICENSE #: 994652
DUNS #: 832396480
SUPPLIER #: 1363400 
CAGE CODE: 6DQQ3
C-10 ELECTRICAL
C-36 PLUMBING
C-43 SHEET METAL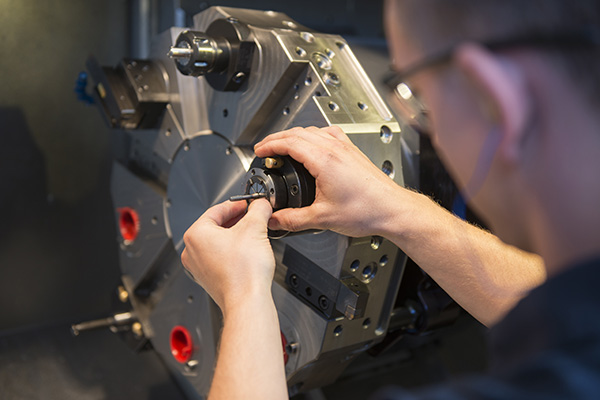 VetPowered, LLC was founded in 2009 to service the intersection of a highly qualified Veteran manufacturing workforce with industry needs. The Veterans at VetPowered are dedicated to bringing advanced manufacturing back to America.
Mission
VetPowered's mission is to increase our customers' competitive advantage with a veteran and wounded warrior workforce highly trained in digital manufacturing thread, welding/fabrication, machinery repair, and customized training.
Vision
VetPowered's vision is to create nationally recognized joint advanced manufacturing centers of excellence comprised of highly trained veterans and wounded warriors dedicated to rebuilding America as the world's hub for digital manufacturing thread and the smart manufacturing grid.
Value Proposition
VetPowered is committed to supporting transitioning service members and provides profits and resources to Workshops for Warriors. Workshops for Warriors is a nonprofit school that prepares veterans and wounded warriors for advanced manufacturing careers through training, certification, and job placement. Our social enterprise model brings customers to the door—our speed, agility, "Smart Manufacturing" capability, and skilled veteran workforce trained in integrated advanced manufacturing solutions keep our customers coming back.
Owner and President
Hernán Luis y Prado served in the United States Navy for fifteen years as a Hospital Corpsman and then as a Surface Warfare Officer. Hernán had three combat tours of duty In Iraq and Afghanistan, and is a graduate of the Navy Surface Warfare Officer School, where he completed the Chief Engineering Officer and Combat Systems Officer curricula. Hernán's personal decorations include the Navy Achievement Medal and Combat Action Ribbon, as well as various unit and service awards. In 2013, Hernán was recognized by the White House as a "Champion of Change" for Workshops for Warriors' extensive work and achievements to transition military veterans into advanced manufacturing careers.  In 2014, Hernán received the "Keith M. Turnham Humanitarian Award" for his recognition of his military service and his continued commitment to serving the communities of San Diego. In 2015, Hernán was recognized by the California State Legislature as the "80th Assembly District for 2015 Veteran of the Year".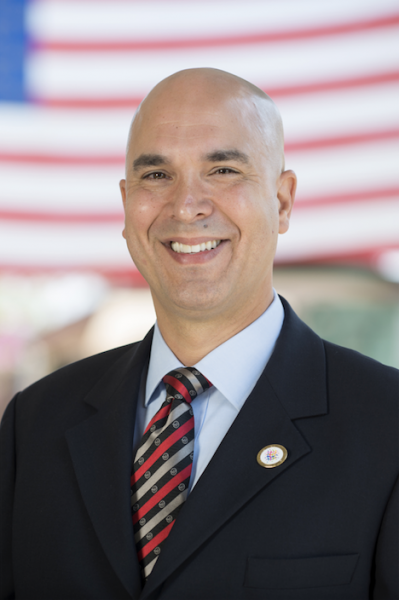 Community Involvement
Every product we make and service supports Workshops for Warriors, a 501(c)(3) nonprofit dedicated to training, certifying, and placing veterans and wounded warriors into advanced manufacturing careers. Please visit www.wfwusa.org for more information.
VetPowered, LLC is an ISO 9001/2008 Certified, HUBZoned, Minority Owned, Service-Disabled Veteran-Owned (SDVSB), Small Business, and Micro-SB Certified business dedicated to bringing advanced manufacturing back to America, one veteran at a time.
Veterans Honor Roll Recipient
The Veterans Honor Roll is a new initiative by the San Diego Chamber of Commerce led by the Defense, Veterans and Military Affairs Committee. This award recognizes businesses and organizations that hire Veterans and military spouses. VetPowered was credited with this distinction in May, 2016.